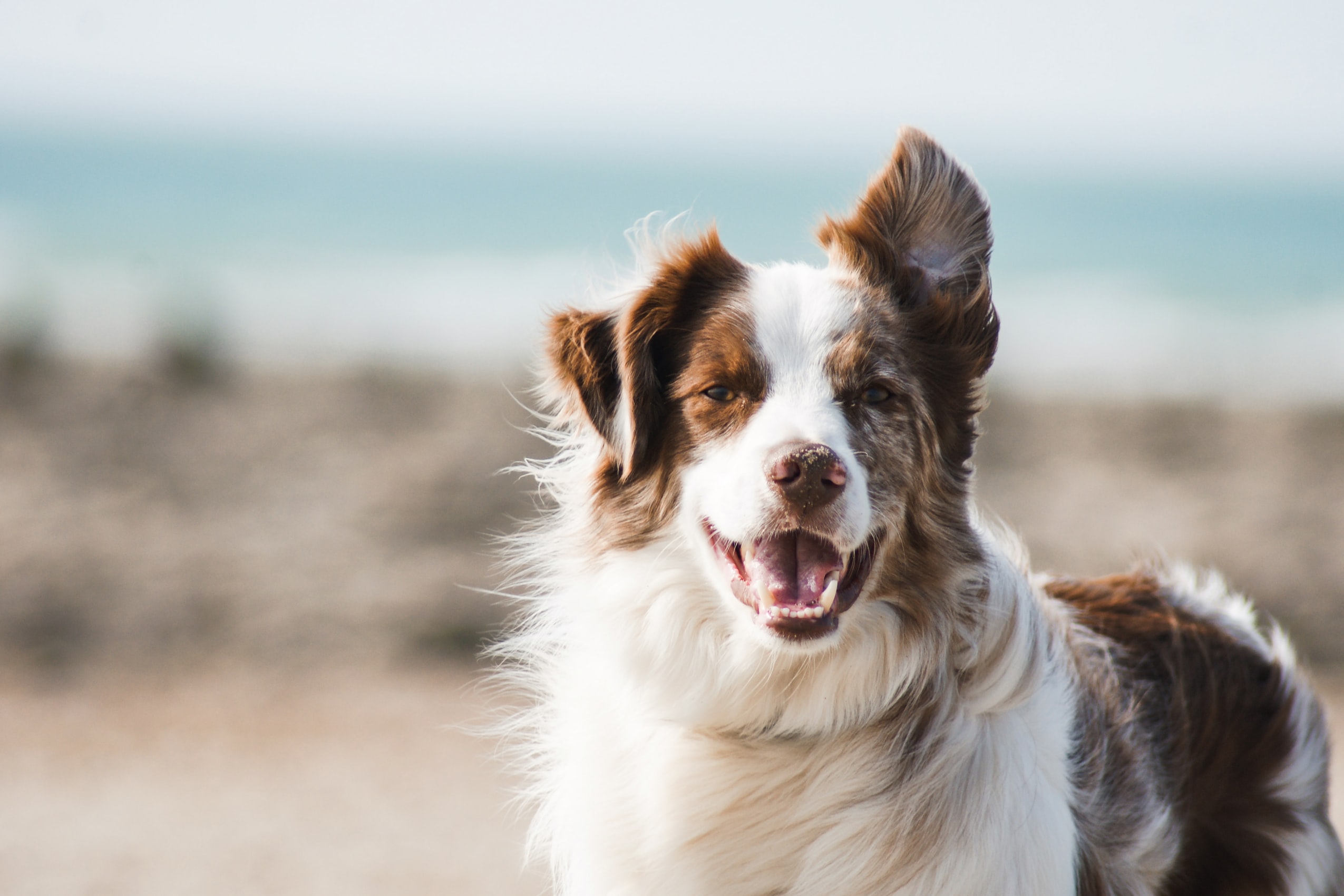 About Us
About Stone Mountain Pet Products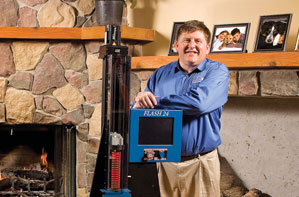 When Dave Larson decided to build Stone Mountain Pet Lodge, he knew exactly where he would get his dog doors and gates. He turned to his own manufacturing company, Larson Systems Inc., to produce the 250 sets of gates and doors that have been in use since Minnesota's premier pet lodging facility opened in 2005. Dave even designed the cat condos.
In 2008, an article in Pet Services Journal featured Stone Mountain Pet Lodge, and Dave got a call from a kennel owner in Florida who wanted to know where he could get the guillotine doors in the photos. Suddenly, a product line was born!
When Dave decided to offer doggy day care at Stone Mountain Pet Lodge in 2009, he designed the room dividers. Agility equipment soon followed and we've been innovating and iterating our amazing line of pet products ever since.
---
A Reputation for Excellence
Stone Mountain Pet Products are crafted by a skilled group of machinists at Larson Systems Inc. and are thoroughly tested by the dogs that visit and play at two Stone Mountain Pet Lodge locations in the Twin Cities' northern suburbs. Our canine guests put everything to the test on a daily basis, whether they're relaxing in their own suite or playing in Doggy Day Care. Their little quirks and idiosyncrasies often spark product revisions.
Stone Mountain Pet Lodge rapidly gained a reputation for excellence. Less than three years after opening, Mpls/St. Paul Magazine named it the 2008 "Twin Cities' Best Pet Lodge" and it has maintained its high standard of care in the years since. The staff at SMPL truly cares for their charges – it's like home away from home. From lodging to grooming, training to retail and doggy day care, Dave wants nothing but the best in his pet boarding operations. As a result, you get nothing but the best from Stone Mountain Pet Products.
Focus on Engineering
Our products are manufactured by Larson Systems Inc., an engineering driven company that started in a garage in 1979 and incorporated in 1981. Larson Systems is a world leader in precision manufactured spring testing and gaging equipment. The same attention to quailty, durability, affordability and detail we put into our industrial testing equipment goes into our attractive and easy-to-use pet products!
Our Testing Ground

Stone Mountain Pet Lodges – Boarding, Doggy Grooming, Training & Retail
Our products are tested daily by the dogs that stay at two Stone Mountain Pet Lodge locations, the premier pet boarding facilities in Minnesota. Endearing as they are, dogs are tough customers. They chew, they scratch things with their claws, they jump. They don't always make it outside in time. Our equipment is made to withstand the daily rigors of dogs being dogs.