ALL products
Commercial Quality Kennel, Day Care, Agility & Grooming Equipment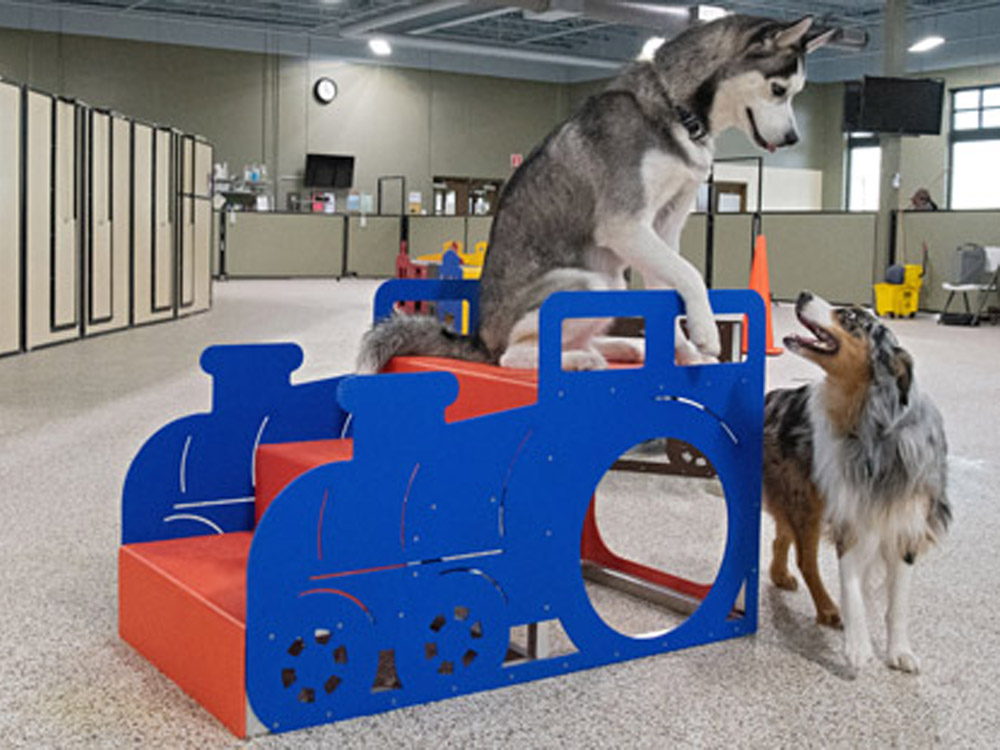 Stone Mountain Pet Products manufactures a wide range of equipment for professional pet care.
Our products are indispensable for many pet care professionals throughout the United States and around the world – kennels and boarding facilities, doggy day cares, grooming salons, dog trainers and agility enthusiasts, veterinary clinics, rescue operations, and more.
We understand that different types of pet businesses have different areas of focus and varying equipment requirements. Whatever shape your pet care profession takes, Stone Mountain Pet Products delivers what you need for success.
---