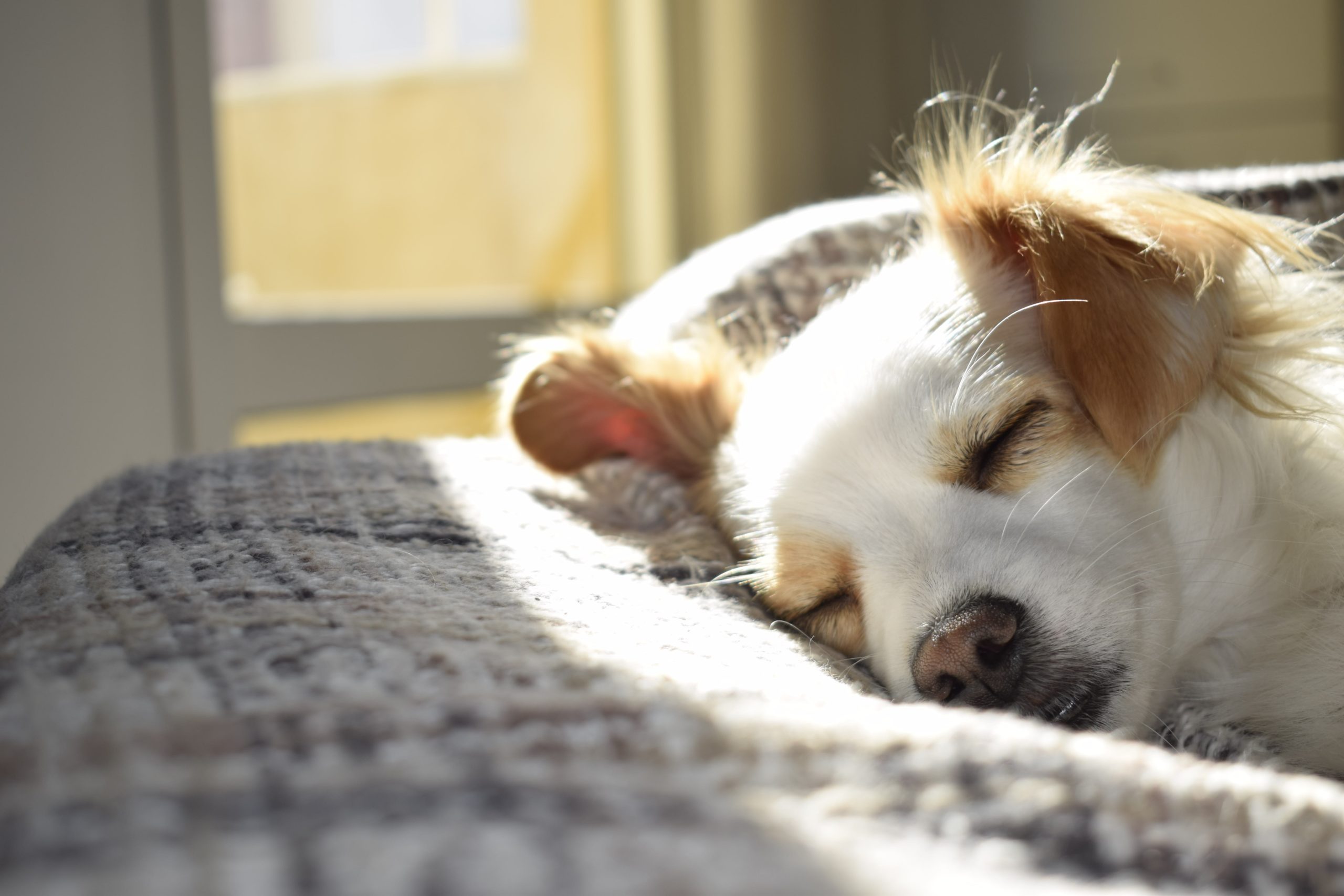 Testimonials
Our Customers Love Us!
Here are just a few testimonies from our clients and fellow animal lovers
The kennels are the talk of everyone who visits and tours the hospital, especially the breeders. Thanks so much for your help in making my project a success.

Carl P., DVM, MRCVS
Pet Medical Center – Orem, UT
---
We have been using the teeter for almost a week now. It is rock solid and doesn't jump around even when big fast dogs go over it. This is a vast improvement. Our old one jumped around even with sandbags, the new one doesn't do that at all, which is really good! The instructors love it! It's a hit!

Brenda S.
Dogs Welcome! – Madison, WI
---
We absolutely love the equipment. It is easy to set up and move for classes and also during trials!

Sue R.
Springfield, MO Dog Training Club
---
At 30 below, the doors are cold to the touch, but there are no air leaks. That's a good thing.

Donna W.
Chena River Kenneks – Fairbanks, AK
---
As far as the kennels go, I love them, our patients are much happier! The larger living space, raised shelf, and portholes keep them very content. Having these amenities seems to help the cats keep the kennels cleaner, as well; with more room they are less apt to spill their water or make a mess of their litter pans.

Shannon N., LVT
We'd love to hear from you!