Description
The dog leaps onto the table, and when commanded to down or sit, complies swiftly and awaits the next command. The dog should stay for five seconds (or defined time period) and respond when the handler gives the next command.
Stone Mountain Pet Products offers Pause with heights defined by organization group regulations or with all height legs for training with any organization.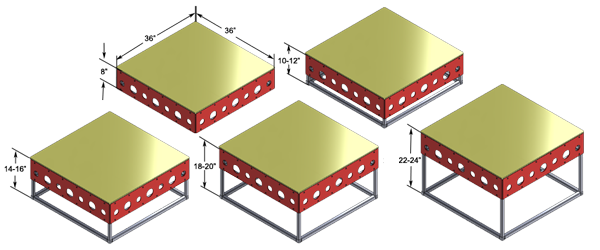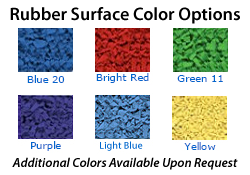 The rubber we use in all our skins is formed using the wet pour method. The recycled rubber is a high quality virgin polymer with added color for a lasting finish. You will appreciate the attention to detail on your beautiful new rubber surface!